reaching Athens with Compassion
Passage to life is daily active in the streets of Athens, supporting those in need.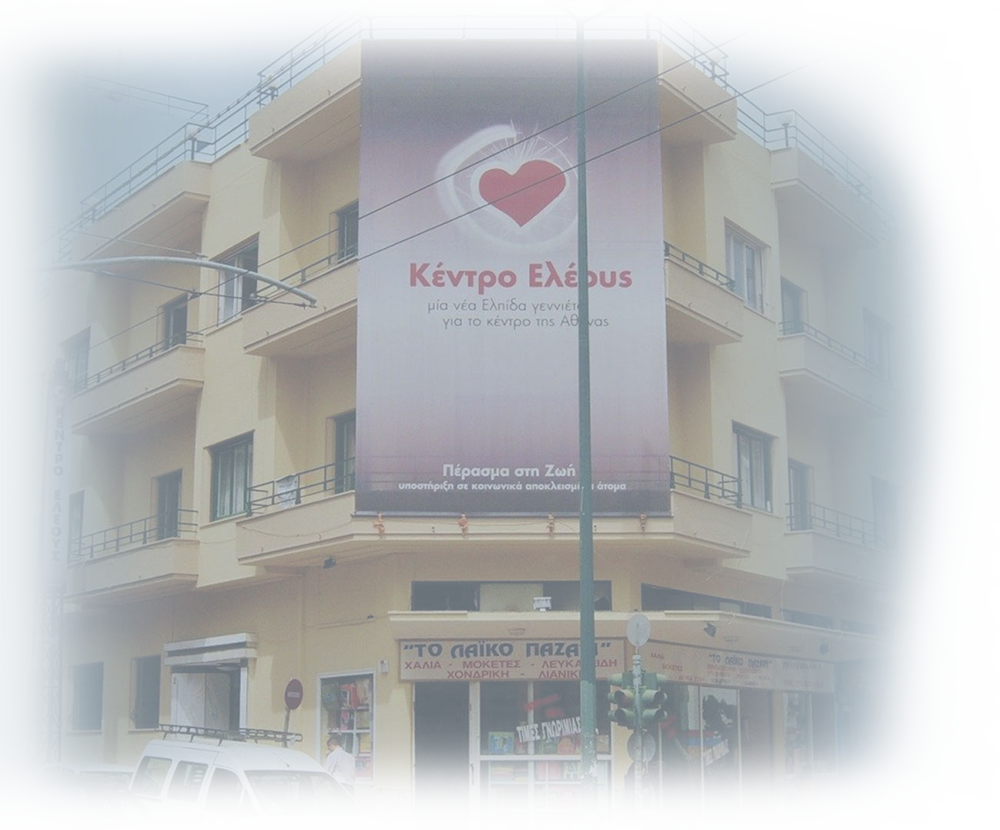 A Passage for those who need urgently Life
Passage to Life, through daily programs
consists a Mercy Center of compassion, hope and love.
Rehabilitation Programs

Weekly Support Programs

Refugees Support

Counseling
It was during 1983, that the Lord called Elias Armenis to reach out to the drug-addicted, the people of the streets and every other face that does not know the Salvation of Christ. For 39 years God has been using our ministry with wondrous ways to draw people near to Him and to save many addicted and hopeless.
Today they have their own families, live freely and serve others.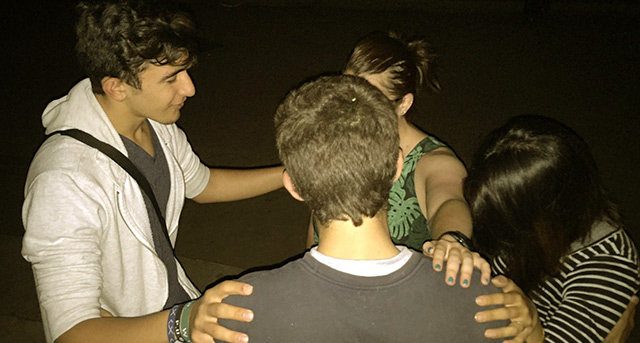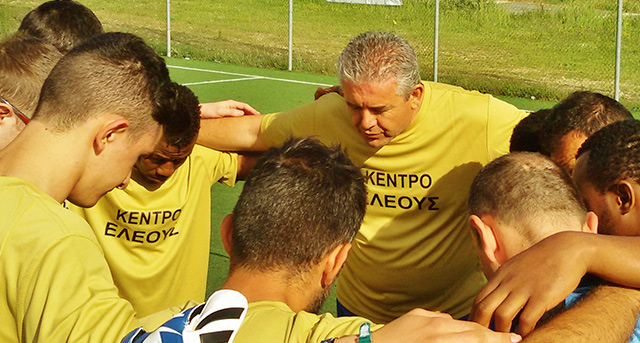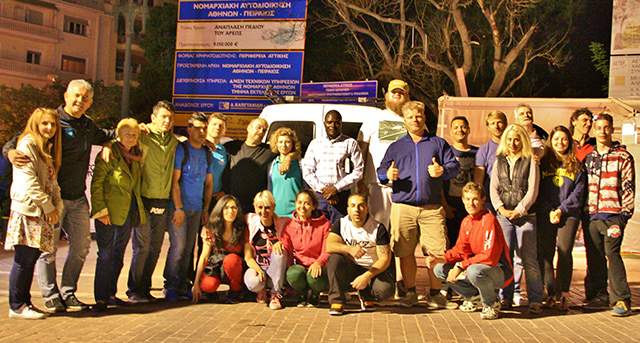 Our goal is to disciple those who we support, training them to support others too. With your support Passage to Life is bringing Hope in the streets of Athens, that are being tormented by drugs and criminality, while homelessnes keeps growing.
How you could participate
We need daily volunteers to cover the needs of the night programs.
Please call here for more information
+30 6947201313
Would you like to support some of our following needs?

Winter Support Program for 1000 people
20 US$
Cost per Bag
We are delivering 1000 Bags of Love, that include: a blanket, a pair of gloves, a beanie, a jacket and desserts.
HOW MANY BAGS WOULD YOU LIKE TO SPONSOR?

70 US$
Support for the employment of new Staff
With the needs multiplying, we urgently need more staff. Supporting us you cultivate the work and more people's needs are covered.
SUPPORT FOR MORE STAFF AND SOCIAL WORKERS

Support with Running Costs
The centre of our operations is the Mercy Center. In it's 4 stories, it provides a base for our offices, warehouses, storing rooms, hospitality rooms and our Coffee house, it costs monthly 1650€. Supporting us you enable people in need, make a new start.
SUPPORT WITH RUNNING COSTS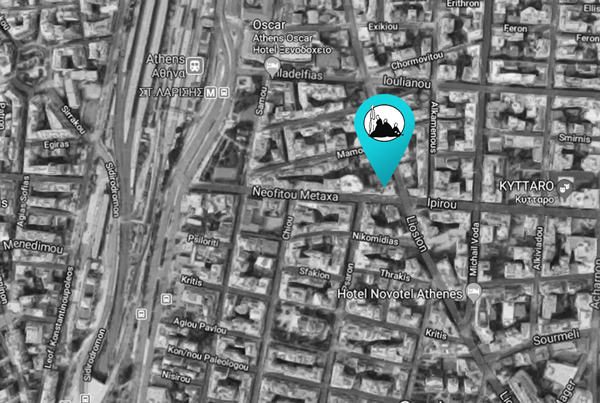 The Mercy Center Mercy Center is the base of all "Passage to Life" operations. Come by and say hi!