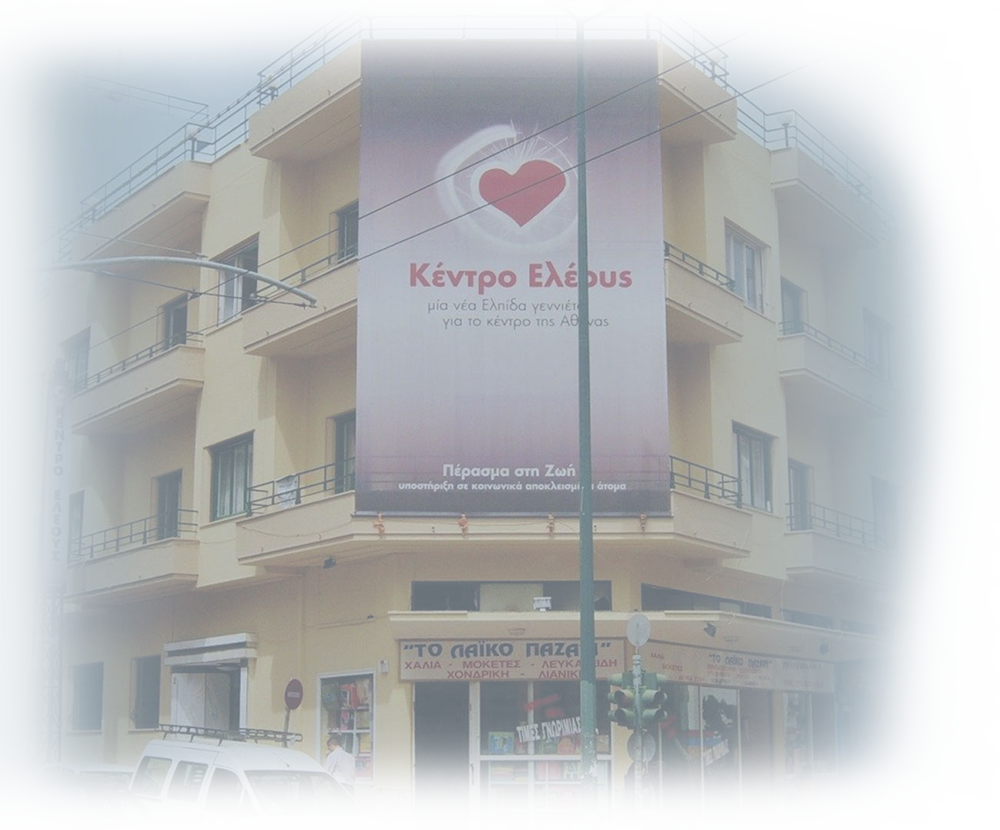 a Passage to those,
in urgent need of Life
Mercy Center, through its' daily projects & services,
is a hub of Compassion, Hope and Love.
Rehabilitation Programs

Food & Clothes Bank

Weekly Mercy Outreaches

Weekly Evangelistic Nights

Refugees & Kidswork

Counseling & Casework
It is 35 years now
It was during the end of 1983, that the Lord called Elias Armenis, through a newspaper, to reach out to the drug-addicted, the people of the streets and every other face that does not know the Salvation of Christ.
For 35 years God has been using our ministry with wondrous ways
to draw people near to Him and to save many addicted and hopeless.
Today they have their own families, live freely and serve others.
"Passage to Life" is an active member of the Pan-Hellenic Evangelical Alliance which is part of the World Evangelical Alliance.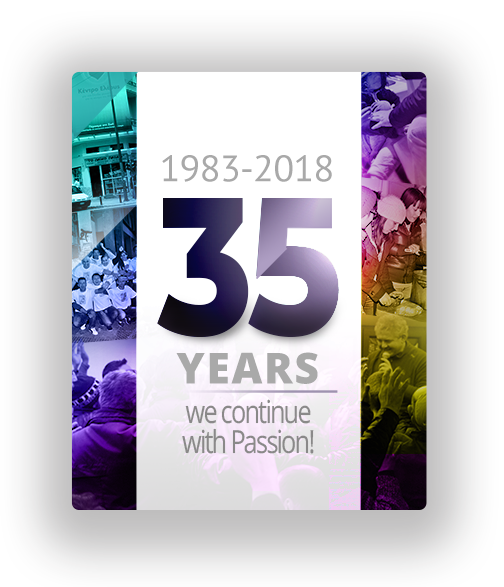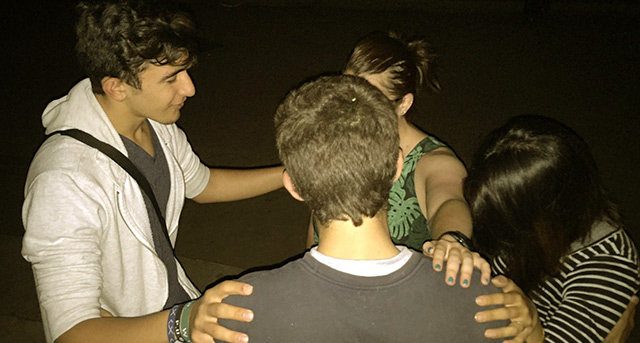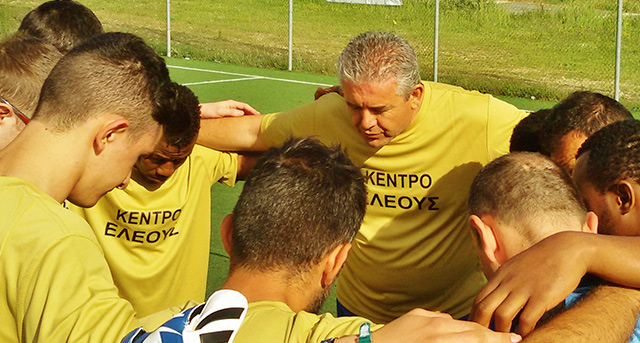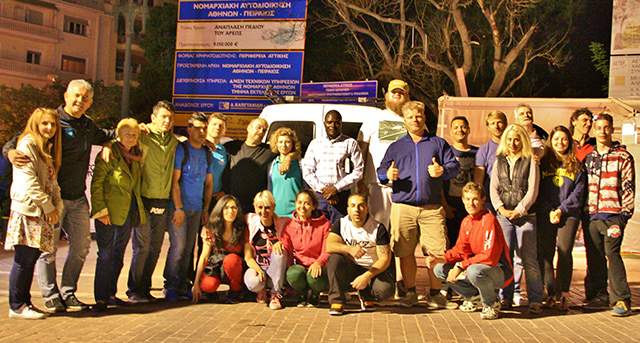 The Fruit is here
Many addicted, homeless and prostitutes, have heard of the love of Christ the Savior and His power to give a new life and they were served in their needs.
Many have come to know Christ, their life has been transformed, they've created their own families, and some even preach and serve others today.
We praise God for the precious fruit that He has given us. The best is yet to come. The Mercy Center through it' s daily activities, creates a New Hope for the center of Athens, which is under the control of drugs and criminality becoming often an arena of battle, where fascists are present and the number of homeless and immigrants is consistently growing.
Come and serve with us those in need in the streets of Athens,
and get to experience BIblical Greece.
Philippi, Thessalonica, Beroia, Athens, Corinth.
The places of Greece where Apostle Paul, preached the Gospel 2000 years ago.
It is so exciting, being able to walk through the ruins, visiting the historical places mentioned in the Bible,
reliving the stories and the power of the Gospel of Jesus Christ.
Lodging and Greek food on a budget, staying at the Mercy Center,
in downtown Athens. We accept individuals and teams all through the year.
Arrange a meeting for the dates you'd be interested.
Efi Armeni : +30210 4921139  /  efiarmeni@gmail.com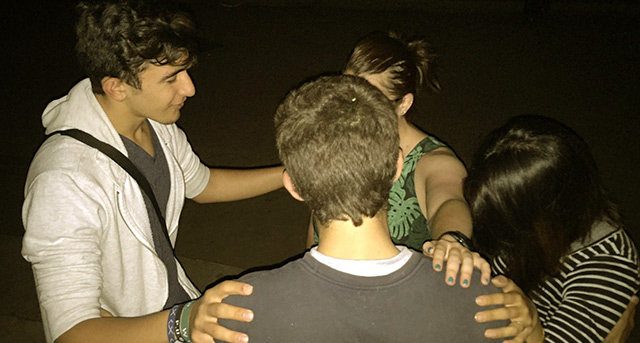 Would you prayerfully consider responding to these needs?

25€
Cost per Bag
Offering 500 Bags of love with a blanket, gloves, beanie, socks, croissant and a warm jacket.

70€
Towards monthly staff support
With the work expanding and the needs for human resources rising, we urgently need more staff. Please consider supporting us monthly in order to cover more needs.

12.000€
Cost of acquisition and renovation of the bus to a Hope Station
Purchase and Configuration of a double-decker bus, to a mobile cafe and a station of Hope for Streetwork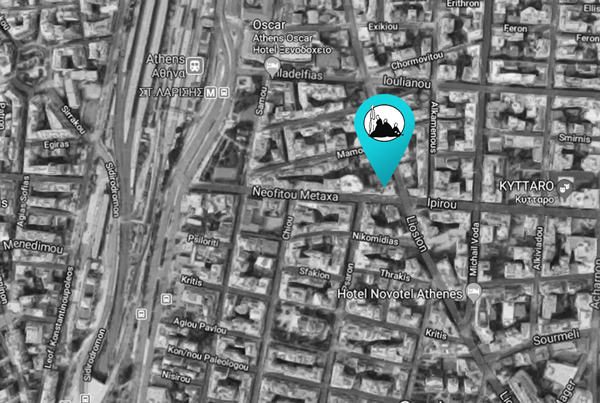 The Mercy Center Mercy Center is the base of all "Passage to Life" operations. Come by and say hi!